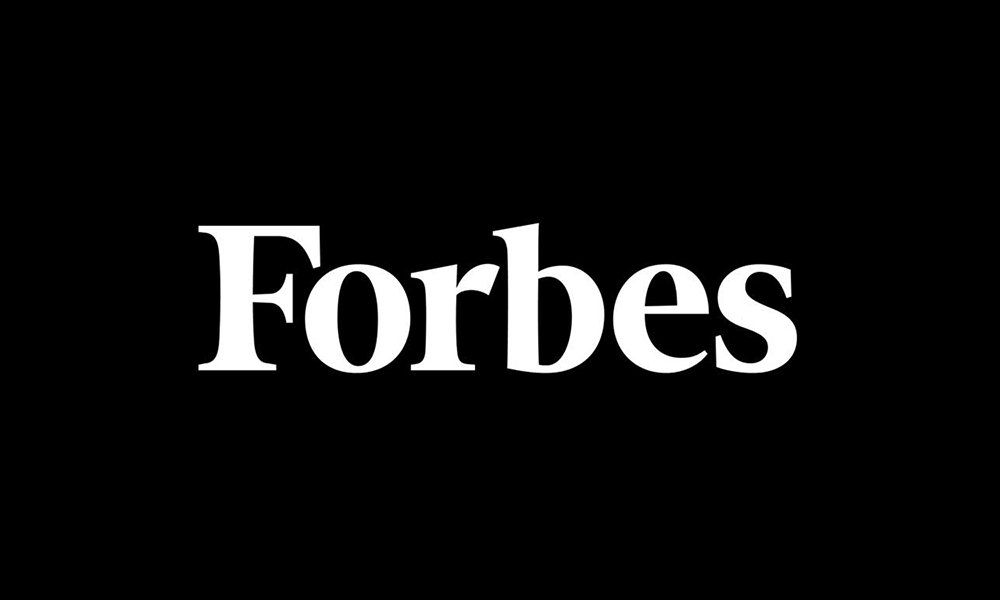 By Elana Lyn Gross, Forbes Contributor
At a time when women continue to be underrepresented in the fields of science, technology, engineering and mathematics (STEM), it is heartening to see women who rise to leadership positions and actively encourage and empower other women to advance. Nicola Palmer, the chief network engineering officer at the Fortune 100 company Verizon, is committed to supporting the thousands of engineers she manages as well as helping girls and women gain the STEM skills that will help them make a positive impact in any industry.
"I always tell young women, whether they want to be a farmer or a fashion designer, a strong command of science, technology, engineering and math, will make them a better one. Armed with these skills, they can confidently choose a career and contribute solutions to address society's biggest challenges in areas like healthcare, poverty, education and the environment," says Palmer. The advice resonates for her because she received similar advice from her own parents. "I feel so fortunate that my father, also an engineer, was a strong role model, and both my parents encouraged me to turn my interests in math and science into a career in engineering. Not every young girl gets breaks like that," she says. We spoke about her 28-year career at Verizon, inclusive leadership and actionable ways we can support women in STEM fields.
View interview here: https://www.forbes.com/sites/elanagross/2018/08/06/how-this-female-fortune-100-executive-is-helping-women-advance-in-stem-fields/#3c46c89d1e21